PAX: 1 Xbox (Q)
Warmup: Jog around the building, Cotton Pickers, Merkins, Arm circles and flapjack
Thang: 10-9-8-7-6-5-4-3-2-1
24″ Box jumps
30″ Box jumps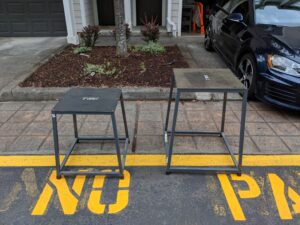 Ab wheel (Cornhole bags for knee protection)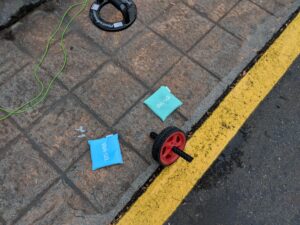 Abyss Merkins
x10 Single-unders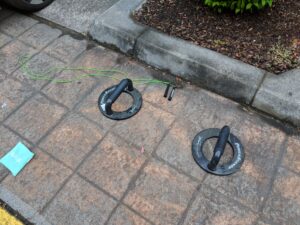 I ran a lap with the 30lb bag after each set.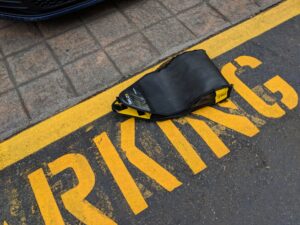 MoM:
30 upright flutters balancing on my habds (thanks Blue)
20 on my back flutters with hands up
15 Rosalitas with hands up
15 Dollies with hands up
90 second low plank to finish up
WoW: Have a great weekend Kate. I love you even though my workout hurt.